Experience the Art of Living
Studios, 1, & 2 Bedroom Apartments & 3 Bedroom Townhomes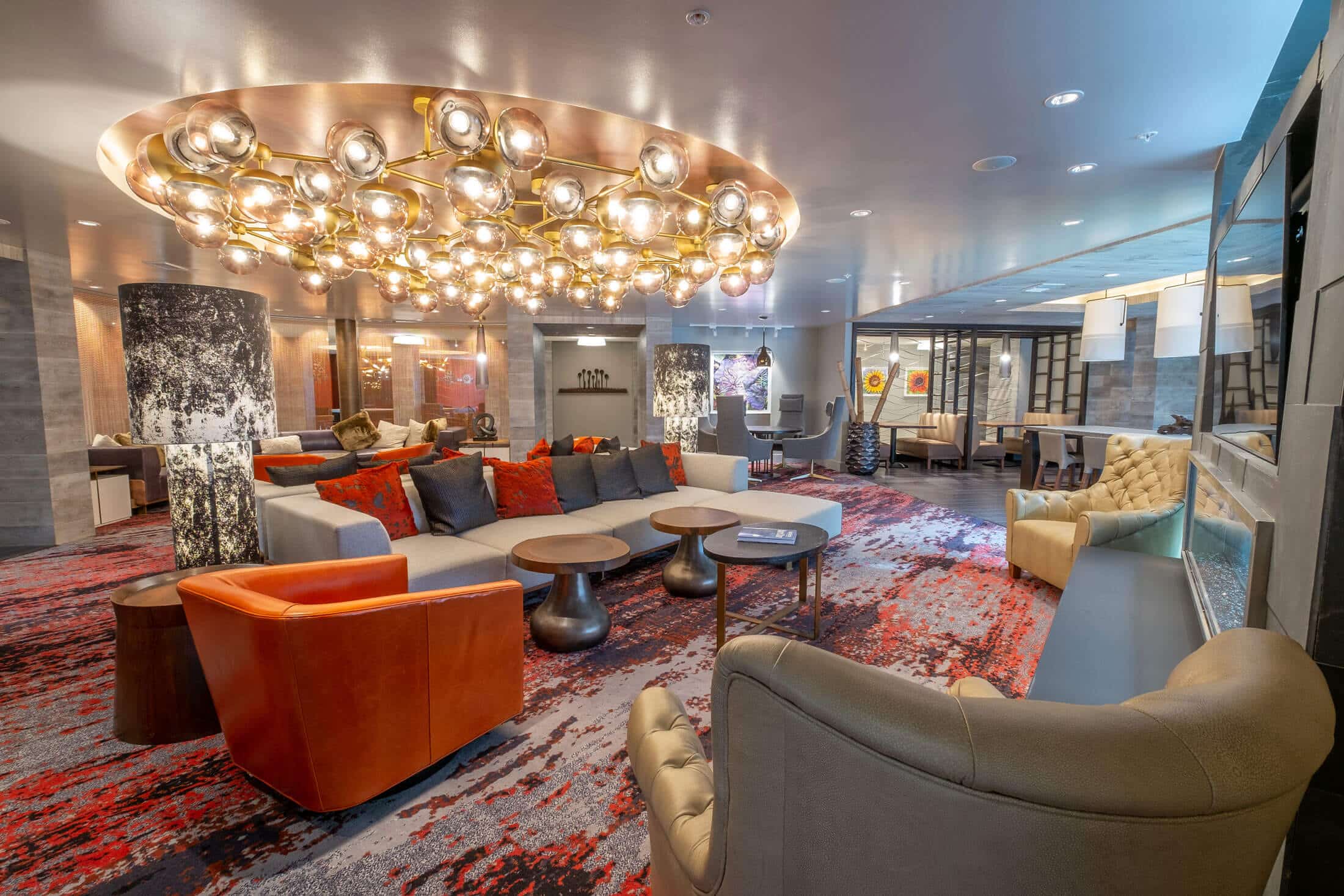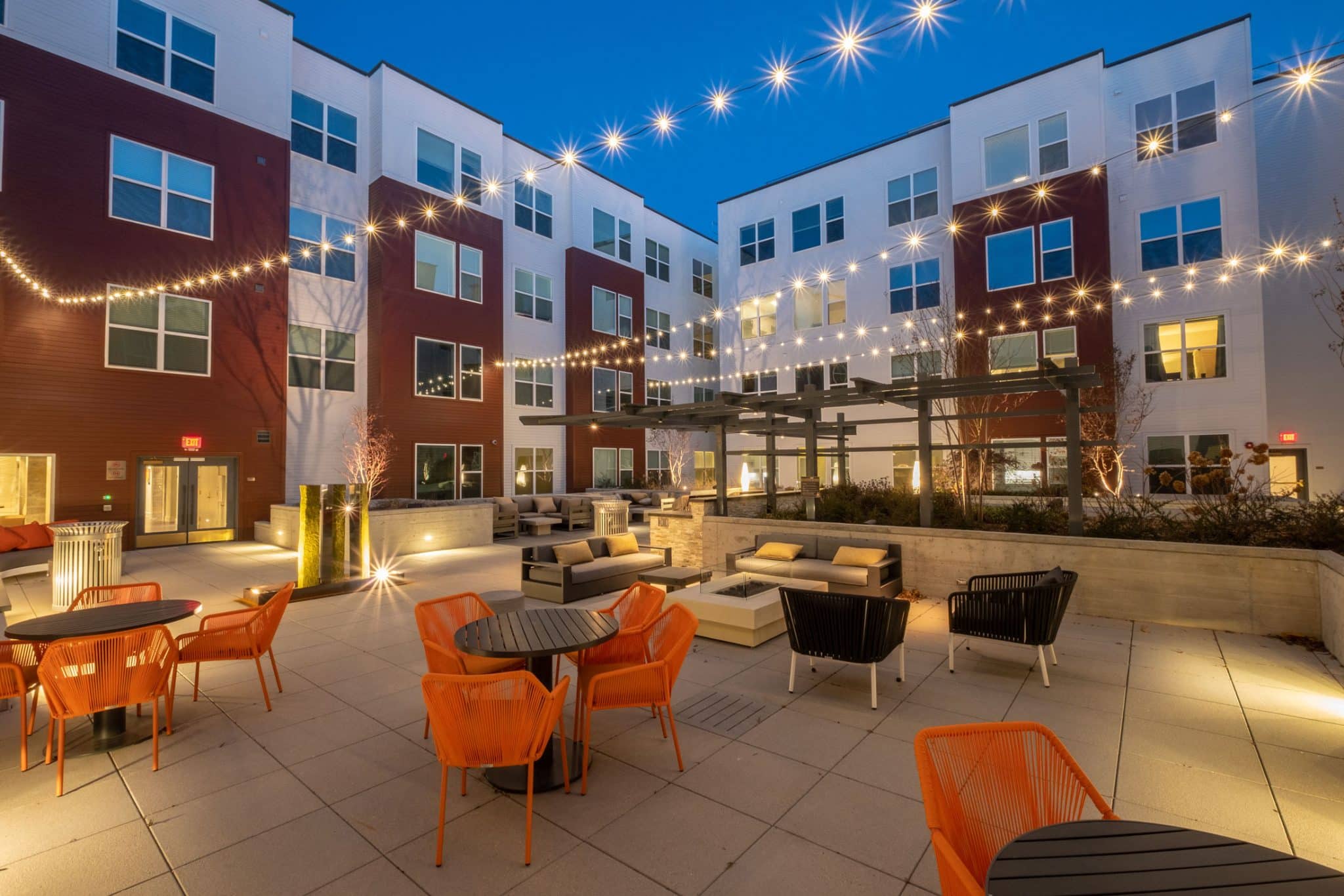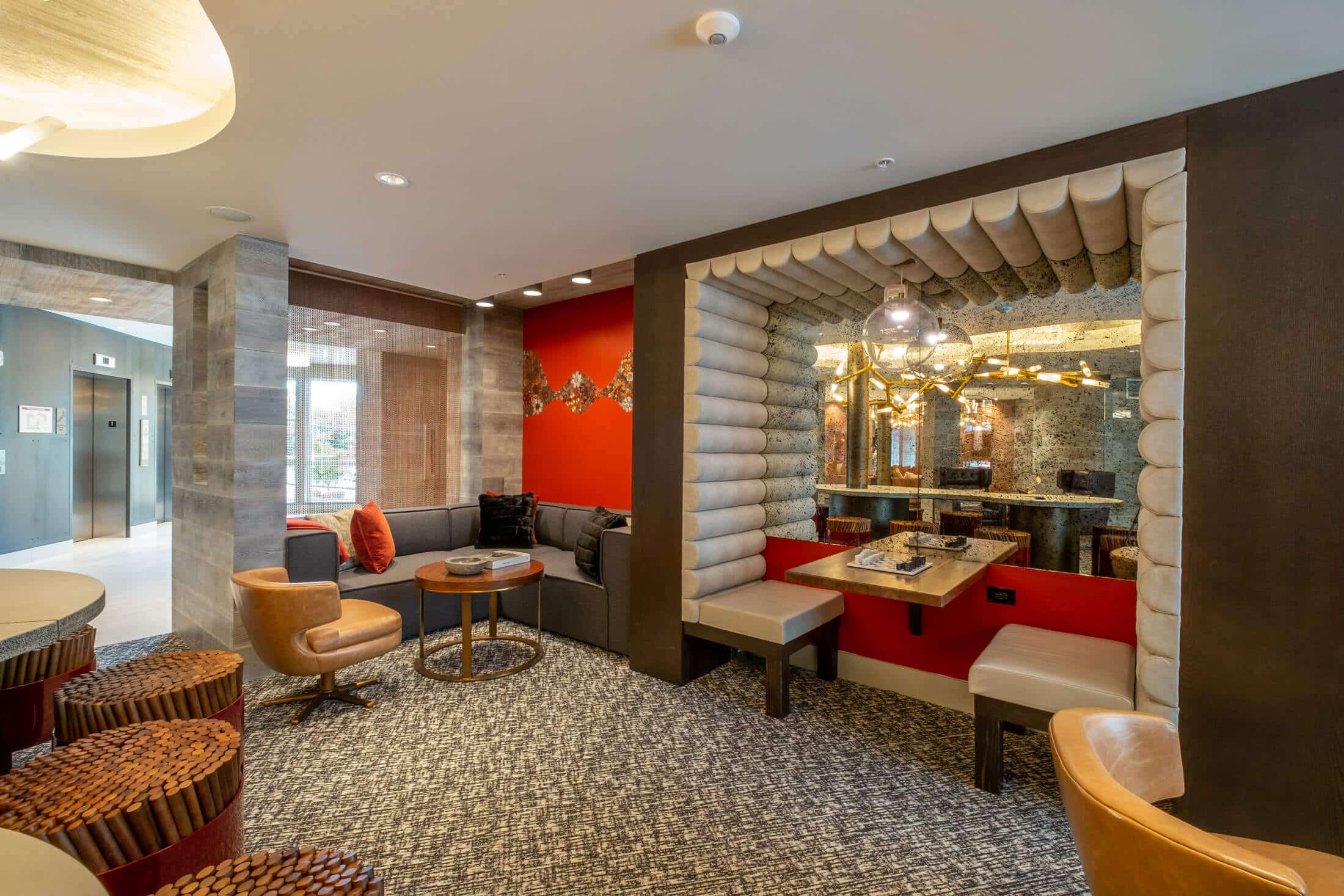 Live
Ask how to save hundreds with our money-saving benefits, including FREE Wi-Fi & FREE assigned garage parking!
Studio 3807 provides you with the unique opportunity to have it all in one place! A modern spacious home with free Wi-Fi, free parking, and free amenities located in the quiet neighborhood of the Gateway Arts District. Our community is bustling with opportunity for the foodie, art lover, outdoor enthusiast, pet lovers or those looking for peace of mind. Located on the Route 1 corridor in the epicenter of the Gateway Arts District, Studio 3807 provides a 5-star rated, luxurious community with easy access to downtown DC and local universities.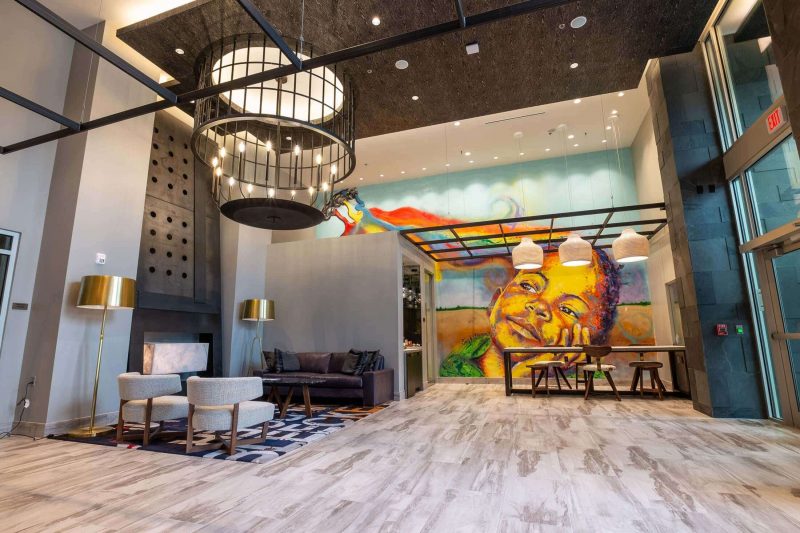 Create
Create your own unique experience through exposure to the array of opportunities in the Gateway Arts District. Treat yourself to an environment that supports adventure, exploration and contemplation.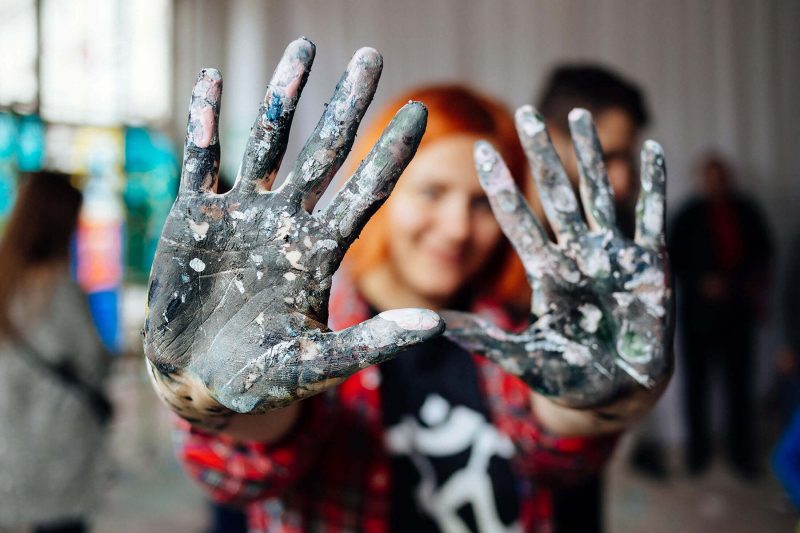 Discover
There are endless opportunities to discover when you live at Studio 3807 – art, food, nature, history, mind, body, and spirit.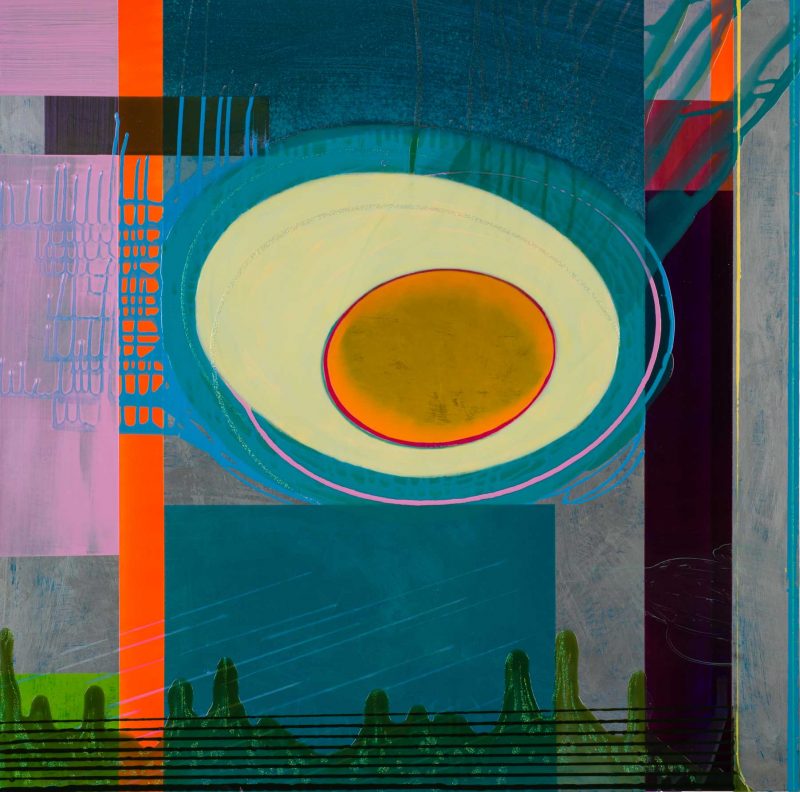 Explore
Our community is perfectly located and designed for the adventurous for those who long for peacefulness. You will not have to go far to explore the uniqueness of Studio 3807 and the Gateway Arts District, a neighborhood filled with opportunities for dining, cultural, and recreational experiences. Take advantage of living within the Gateway Arts District with incredible access to art, artists, performers, and creative thinkers or stay at home and wander through the amazing local art adorning the Studio 3807 Collection. Discover what makes this active and evolving neighborhood such a vibrant destination to live and explore day or night.
Reviews
Living here was an amazing experience! The apartments themselves and the amenities are stunning, while also making the space feel "homey."

~ Erica
I'd recommend this place to anyone looking to live in a beautiful neighborhood, filled with culture, and up-and-coming in style, but even more importantly, provides you the convenience of luxury at an amazing price.

~ Daphney
This is an amazing place with the best management staff. The amenities in the building are not only useful, they are beautiful.

~ Robin
I have had nothing but the best experience from the very start. I am so glad I live in this incredibly fabulous building and work with a team that is professional and accommodating.

~ Ronald
My husband and I were proud to call Studio 3807 home - the amenity spaces are beautiful, proximity to DC and the Hyattsville arts community is perfect for weekend outings.

~ Elly